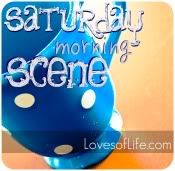 For the past few days I have been fighting off some crud.
Ya know...the sore throat, head congestion, and ear pain.
Since yesterday afternoon I have been sipping on
some of this...
It's actually pretty good if I douse in some lemon juice and honey.
Hopefully this will pass soon...
I hate being sick on the weekend
especially if it's a gorgeous one.