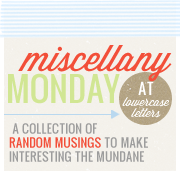 1.
The wind began to switch...the house began to pitch....
Weather has been crazy lately here in Tennessee.
Our back yard is coming along. I have planted several
shrubs, trees...and some monkey grass.
My favorite however is this huge tree we have.
I got a hanging plant this past weekend,
and I love how it looks.
Amazing what you'll find in a
I love that I am making time to sit
down and paint! Pictures to come :)